Compte tenu de la situation actuelle, les expéditions de vos commandes se poursuivent. Toutefois, les collectes, les dépôts et la distribution des colis par les services postaux ne se font plus que le mercredi, jeudi et vendredi, allongeant les délais de livraison de plusieurs jours. ATTENTION SUSPENSION DES LIVRAISONS POUR LES CODES POSTAUX SUIVANTS : 92110, 92200, 92230, 92250, 92270, 92300, 92390, 92400, 92600, 92700, 92800, 93200, 93210, 93240, 93380, 93430, 93450, 93800, 94320.

Olala
Olala®, a manufacturer of childcare products, offers a range of products designed by parents, inspired by situations encountered with their children.
The Olala® creations are conceived to facilitate the daily life of the parents, and to accompany the awakening and the autonomy of the children.
Olala® presents its first creations, practical and playful, with functions revisited.
Its French designers, design each product by putting the awakening and the autonomy of the child at the heart of their reflection.
All concepts are validated by a group of 18 mothers before their final launch.
The products are manufactured in compliance with European standards.

Head office

Olala Boutique

173 Rue de Charenton

75012 Paris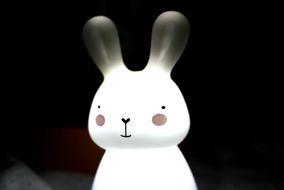 ---
Customer reviews
to help you better choose
Fast shipping
within 48 hours in worldwide