Allongement des délais de livraison par voie maritime : 18 jours pour les Antilles, 26 jours pour la Guyane, 28 jours pour la Réunion, 48 jours pour Mayotte, 2 mois pour la Nouvelle Calédonie.

Pelucho
Pelucho offers plush hot water bottles (microwavable), made from natural ingredients : wheat grains and lavender flowers.
The entire Pelucho range of natural hot water bottles is carefully made in France. Quality wheat harvested between Toulouse and Montpellier, real lavender flowers picked in Provence and workshops located in the south of France.
To offer you your most beautiful moments of relaxation and well-being!

Head office

Pelucho

791 Rue des fournels

34400 Lunel, France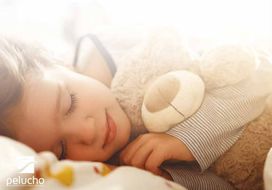 ---
1
Customer reviews
to help you better choose
Fast shipping
within 48 hours in worldwide