Compte tenu de la situation actuelle, les expéditions de vos commandes se poursuivent. Toutefois, les collectes, les dépôts et la distribution des colis par les services postaux ne se font plus que le mercredi, jeudi et vendredi, allongeant les délais de livraison de plusieurs jours. ATTENTION SUSPENSION DES LIVRAISONS POUR LES CODES POSTAUX SUIVANTS : 92110, 92200, 92230, 92250, 92270, 92300, 92390, 92400, 92600, 92700, 92800, 93200, 93210, 93240, 93380, 93430, 93450, 93800, 94320.

Rainette
Rainette is an innovative and responsible French start-up company which creates beautiful accessories for urban biking : simultaneously smart, pratical and fun.
Rainette offers bike accessories such as reflective helmet stickers (printed in France) and reflectors light up for bicycle spokes.
Main criteria of the raw materials selected by Rainette: durability, quality of use and manufacturing with complete respect for people and the environment.

Head office

Rainette

18, passage des sablons

93260 Les Lila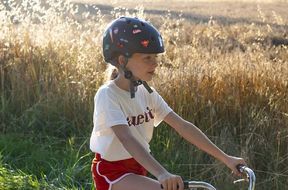 ---
1
Customer reviews
to help you better choose
Fast shipping
within 48 hours in worldwide